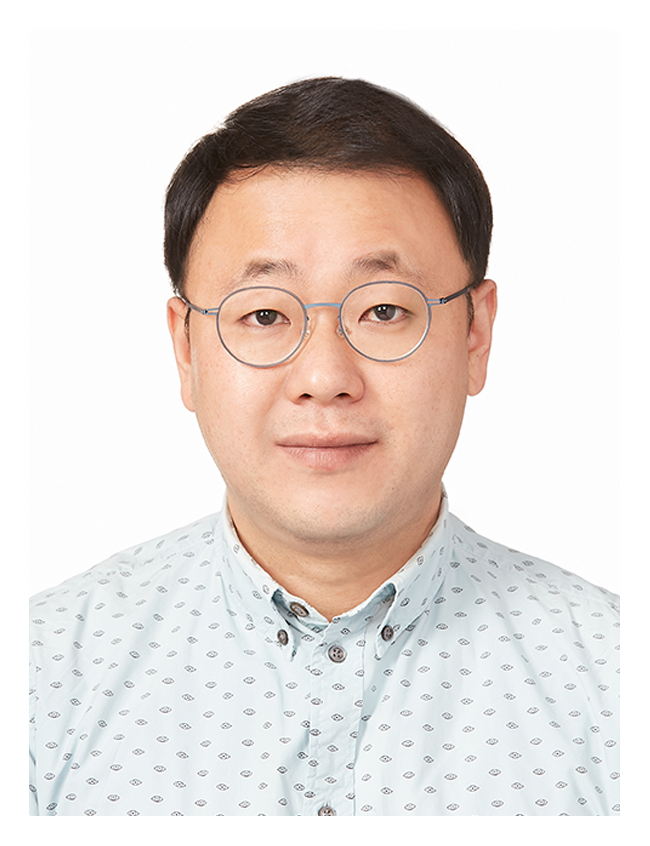 As of March 1, 2022, Professor Jinhyung Park joined us as a new faculty member.
Received a doctoral degree in 2014 from the Korea Advanced Institute of Science and Technology, Professor Park worked at the Korea Institute for Advanced Study (researcher, 2014-2019), and the Sogang University (assistant professor, 2019-2022).
He specializes in Algebraic Geometry.