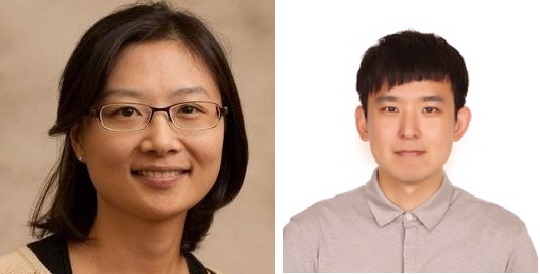 Professor Hyonho Chun (left) and Professor Donghwan Kim (right)
Commemorating its 50th anniversary this year, KAIST awards a group of outstanding faculty members to recognize their service in education, research, and international cooperation as well as their contribution to the development of the university.
Professors Hyonho Chun receives Excellence in Teaching Award; Professor Donghwan Kim is the recipient of Soo-Young Lee Teaching Innovation Excellence Award.
The award ceremony will take place on February 18, 2021 at the First Meeting Room of the university's main building.