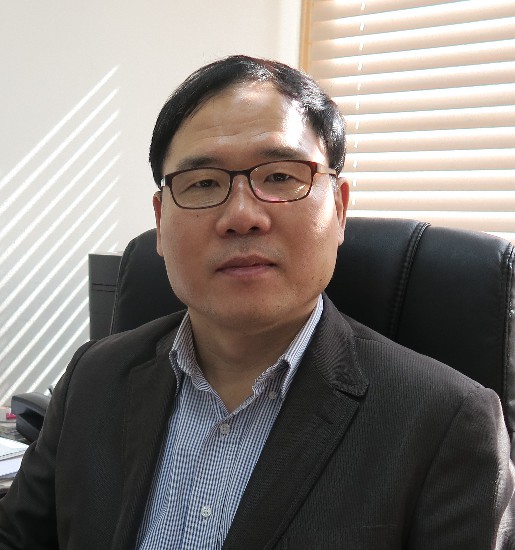 The Korea Academy of Science and Technology (KAST) announced November 30, 2020 its list of new members, and Professor Jaeyoung Byeon has made it to the list.
Professor Byeon's lifetime membership will begin on January 1, 2021.
This year, KAST has selected a total of 30 new fellows: 4 in policy research, 8 in natural sciences, 10 in engineering, 3 in agricultural and fishery, and 5 in medical sciences.
KAST fellows are elected in recognition of their distinguished and continuing achievements in science and technology for more than 20 years.
The membership, regarded as one of the highest honors that a Korean scientist can receive, is determined after the three-stage assessment in consideration of excellence and originality in research, academic reputation, and contribution to the advancement of science and technology.