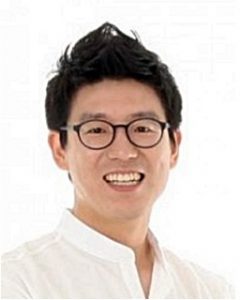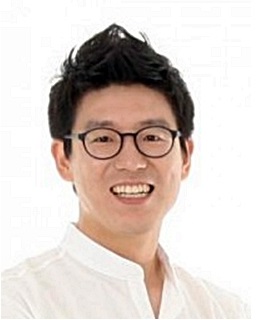 The Korean Academy of Science and Technology (KAST) released on December 5, 2019 its list of 26 promising early- and mid-career scientists as a new member of Young KAST (Y-KAST).
Y-KAST is established to support the next generation of scientists in Korea who are under 45 years old and recognized for their academic and research excellence. Y-KAST honors the work of researchers in four fields such as science policy, natural sciences, engineering, and medical and pharmacological sciences.
This year's list includes Professor Jae Kyoung Kim as one of the five researchers selected in natural sciences.
Professor Kim has gained international reputation for his research in mathematical biology, e.g., identifying intracellular signaling pathways with mathematical modeling. For a quick review of his latest research, please see a paper entitled "Long-range temporal coordination of gene expression in synthetic microbial consortia" published online in Nature Chemical Biology, October 14, 2019.