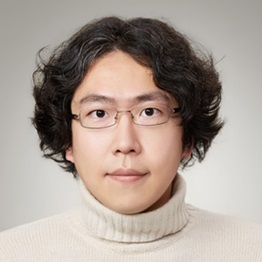 The grants foster fundamental, foundational research in future technologies that will help spur the sustainable growth in Korea and around the world.
November 8, 2017
Samsung Science and Technology Foundation selected a total of 37 research projects as part of its future technology fostering program for the latter half of this year. Researchers of those chosen projects will receive grants from the Foundation to support their work for the next three to five years.
Professor Hyungryul Baik of the Mathematical Sciences Department, KAIST, has been awarded with the grant for his research on Cannon's conjecture in hyperbolic groups with a 2-dimensional sphere boundary.
Samsung Science and Technology Foundation will invest 5.31 million KRW in total for the 37 research projects in 14 basic science, 8 materials science, and 23 information and communications technology (ICT) during the second half of 2017.
Beginning in 2013, the Foundation launched the future technology fostering program and has funded promising research projects twice a year in the above three areas.